Put your favorite color into the shopping cart and buy together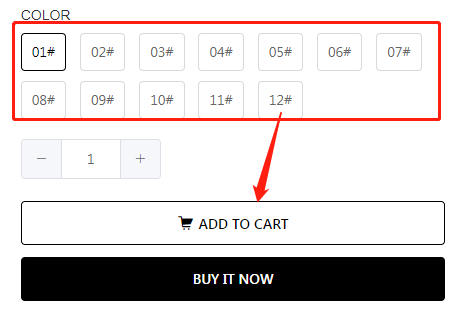 WHAT IT IS?
A lip kit in a stick with coordinating, full-coverage lipstick & lip liner shades in one super-slim pencil.
WHAT DOES IT DO? 
This purse's perfect lip kit lets you contour & complement using just one portable, double-sided pencil. The crisp, mechanical lip liner shapes your natural lip line without dragging & deposits hydrating, priming pigment to prevent feathering. Then, flip it over & the opposite long-wearing, satin-matte lipstick gives identical full coverage color to smooth over lip lines in a single pass. Just twist up each tapered tip for the easiest, most precise application in 6 creamy #naturalartistry shades.