Can you eat, drink, or even kiss without your lips transferring color? How about on a rainy day, do you run for shelter or risk your lipstick washing off? It is in a keen consideration of these factors that the

 

one-of-its-kind Double Ended Lipstick was designed.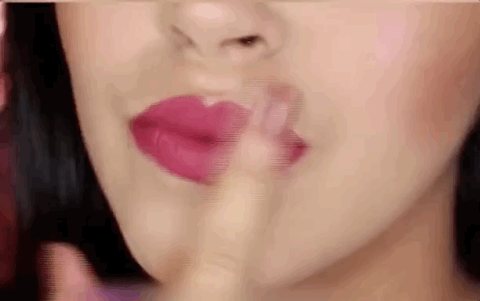 💋2 IN 1 Lip Liner & Lip Gloss 

- The double ended design made you can lip gloss and lip liner used on both ends. New design with dual heads lipstick & lip liner in one, for draw delicate lip line before applying lipstick. It combines lip line and lipstick and makes double-end lipstick more perfect.


💋 36 Colour - The dual heads matte lip liner easy to apply and draw suitable lip lines along lips. Various 36 colours lip liner pencil to fits your different needs in any occasion, daily, works, party and wedding etc,and it lasts for ages and ages.


💋 Long Lasting & Waterproof - Matte velvet finish, non sticky, hard to fade.long lasting, power stays put for hours on lip. Highly pigmented, easy coloring with glossy texture, water-tight, for a whole day perfect makeup look.


💋 Perfect Makeup

 

- Applies smoothly then it dries perfect, rich in natural moist formula, keep your lip soft and shiny all day. The pen lipstick is perfect for girls, women, lady. Suitable for a gift to friends, family, classmates, colleagues on birthdays, Christmas, Mother or other festival.
💋Beauty Tips - Draw suitable liplines along lips. If you want to brighter colors on lips please using lip brush to apply and want to look little darker you can to wear by hands or daubs twice.
✅100% VEGAN + CRUELTY-FREE


Our quality, high-performance ingredients are always free of parabens, phthalates, sulfates, and fragrance.