#7TH Best Selling Beauty Product All Over TikTok!
'Lip Colors that makes you confident'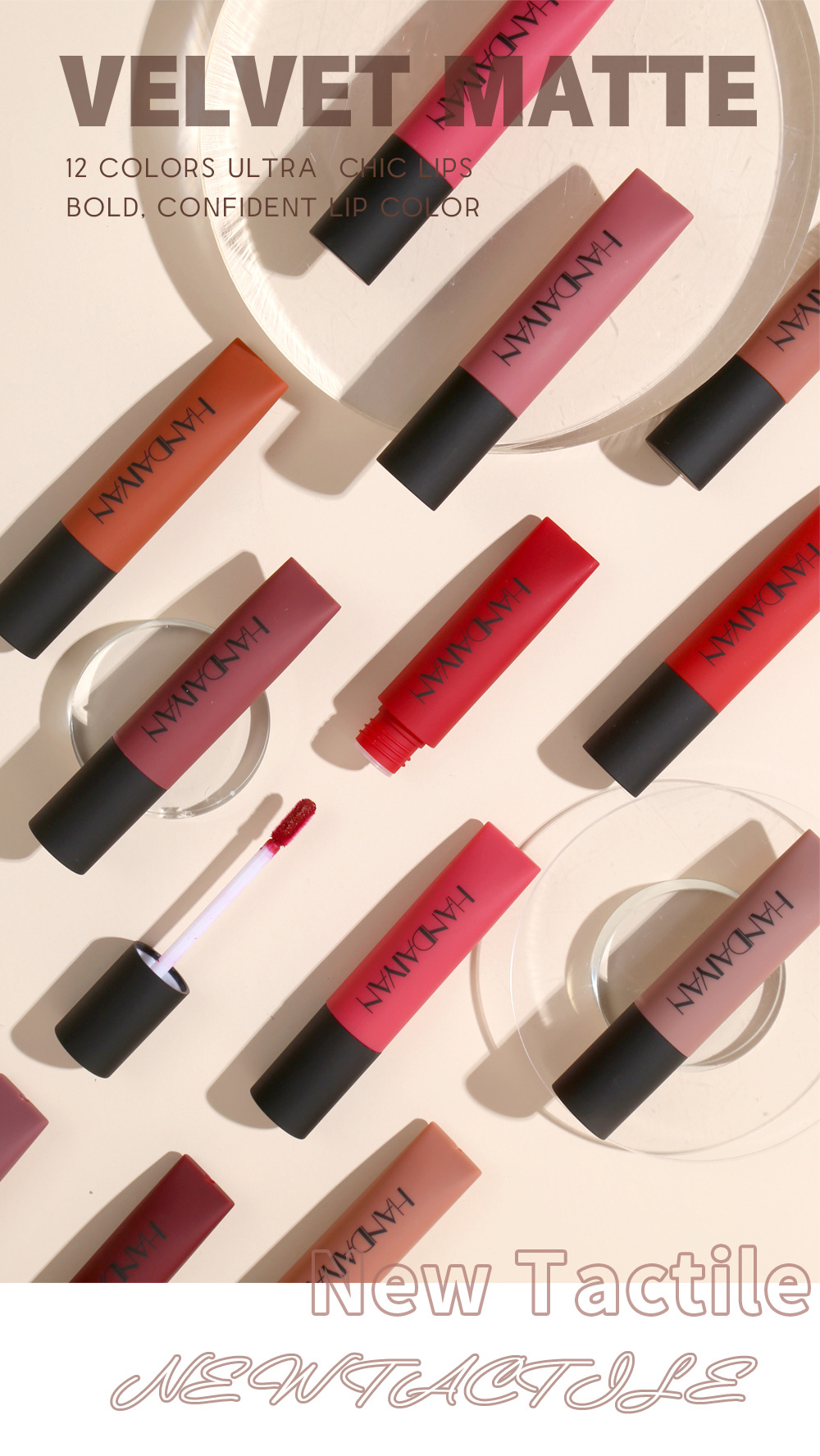 This long-wearing matte liquid lipstick provides bold, long-lasting color and fresh volume. The super creamy petal light formula gently spreads and adheres to provide your lips with an instant plump and moisturizing long-lasting color, with a delicate velvet effect.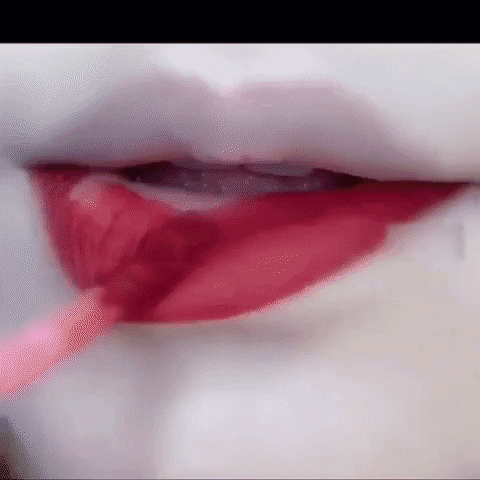 Nonstick cup
This liquid lipstick has a waterproof design and can present a rich color effect with just one swipe! This enduring and vibrant color will be firmly fixed on your lips for a whole day!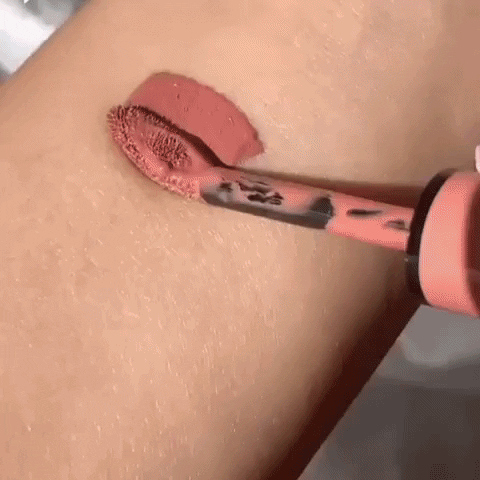 Safe and Healthy
Made with Vitamin E, grape seed oil, and avocado oil. This extract has been shown to have well-known skin conditioning properties, helping to protect the skin and provide long-lasting benefits to promote healthy skin. Guaranteed to be preservative-free/alcohol-free/ cruelty-free/vegan.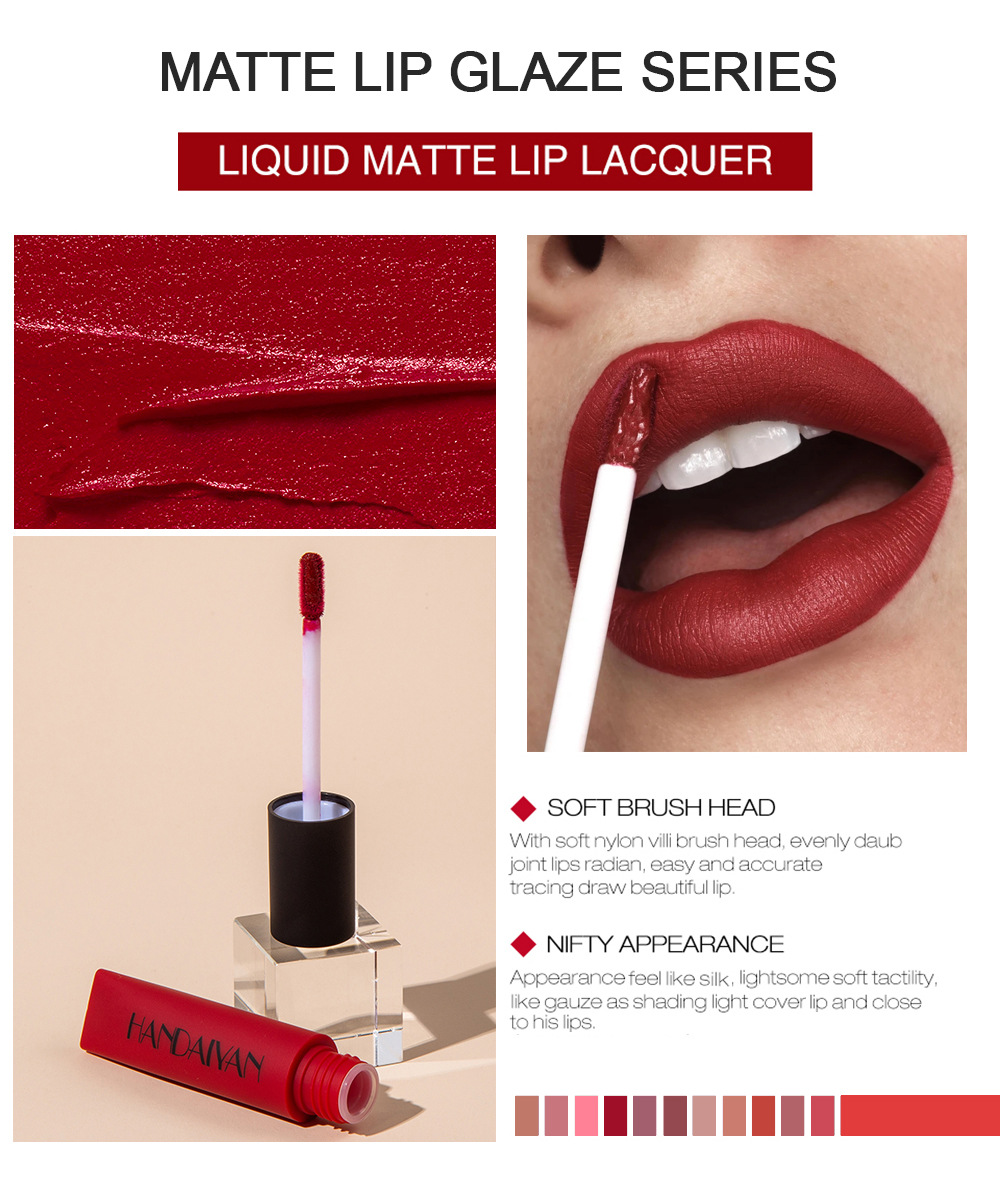 Highly Impactful Colors
This vibrant lipstick is composed of 12 liquid lipsticks in 12 different colors, which are creamy like a gloss with liquid lipstick pigments. Long lasting and with a hint of luster, this comfort-oriented formula will change your perception and use of lipstick.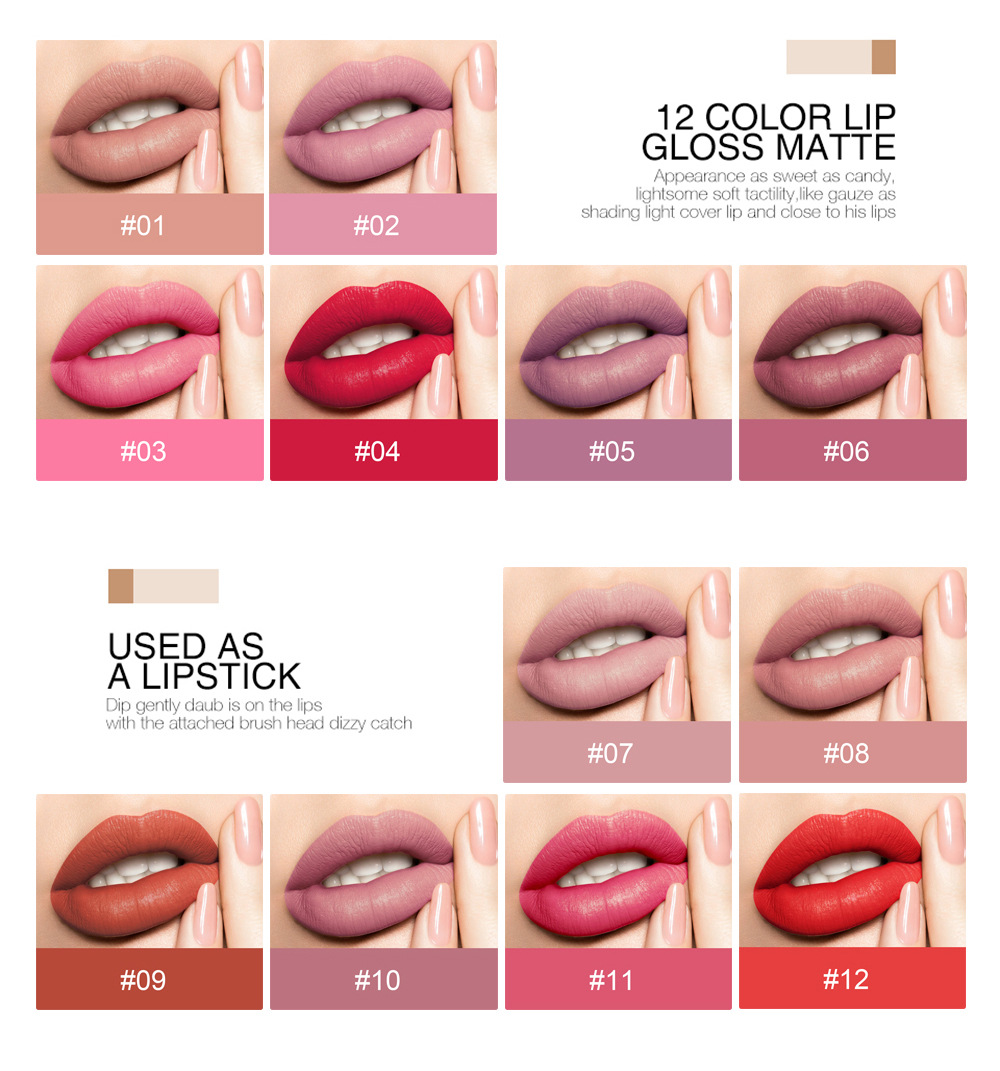 The light texture and velvety smoothness provide a zero-gravity silky feel. It is suitable for personal use or as a gift for your mom, wife, girlfriend on any special day.
(Although every day is a special day)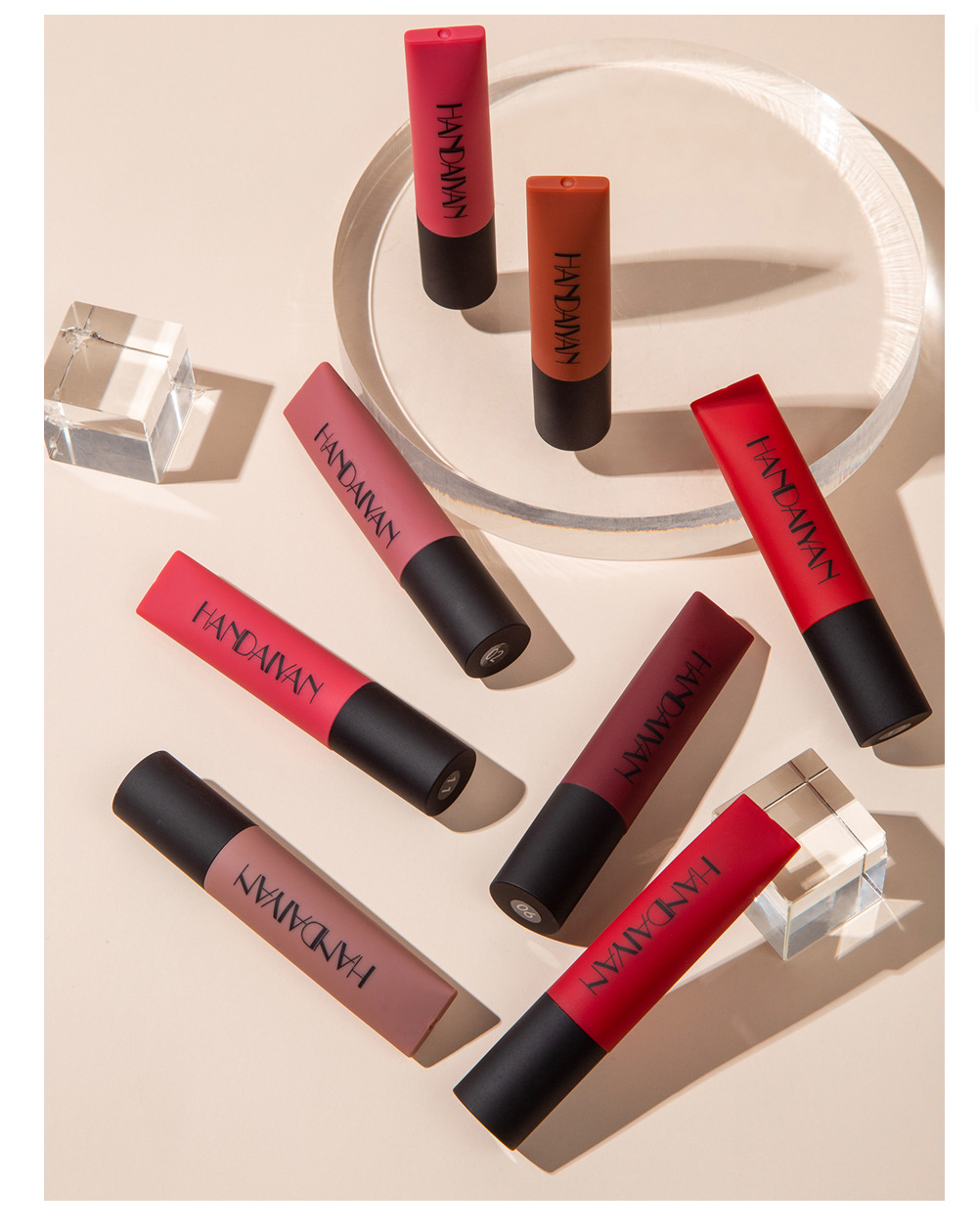 Product Statement: no fragrance, no preservatives, no sulfates!