5-in-1 lipstick shaded lipstick, 5 in1 lipstick. It is waterproof and easy to carry anywhere. These color are perfect for your outfit. Whoever said you can't have it all never heard of 5-in-1 lipstick, our 5-in-1 lipstick curation for all your needs. This pack of wonder has every shade from tantalizing taupe, flaming red to captivating coral. Just carry this one stick with five exciting shades and you are ready to make that grand entrance, wherever you go. Its soft buttery formula will help you glide through your day and be the star of all your meetings. 
Cash on delivery is available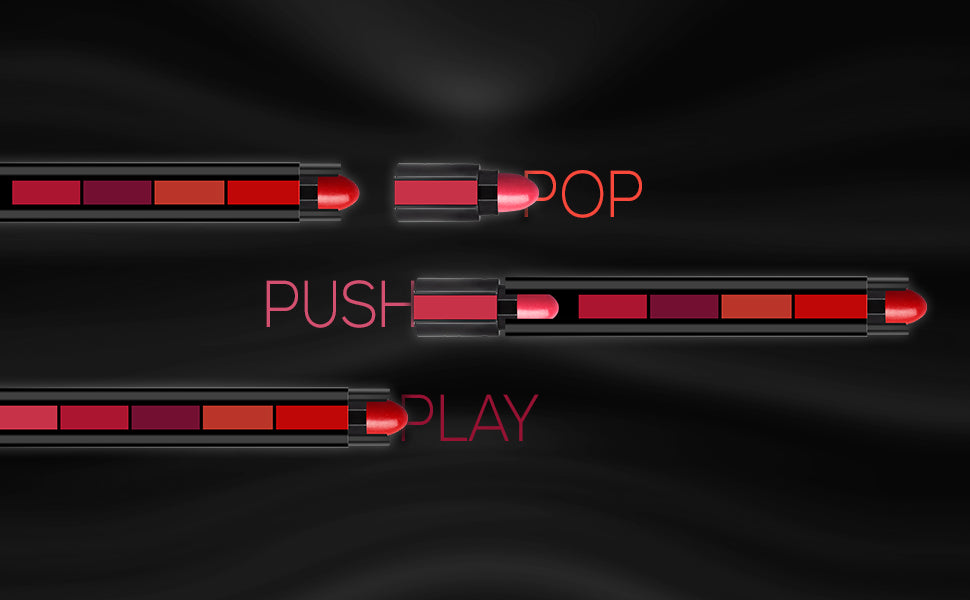 Our 5-in-1 lipstick is also the best travel partner you can ask for, because just one stroke of this creamy, moisturizing beauty and you're all set to create different looks every single day of the vacation. We're telling you, our 5-in-1 lipstick is only here to make you feel alive. Bid farewell to complex makeup kits and say hello to this hassle-free, easy-to-carry pack of love!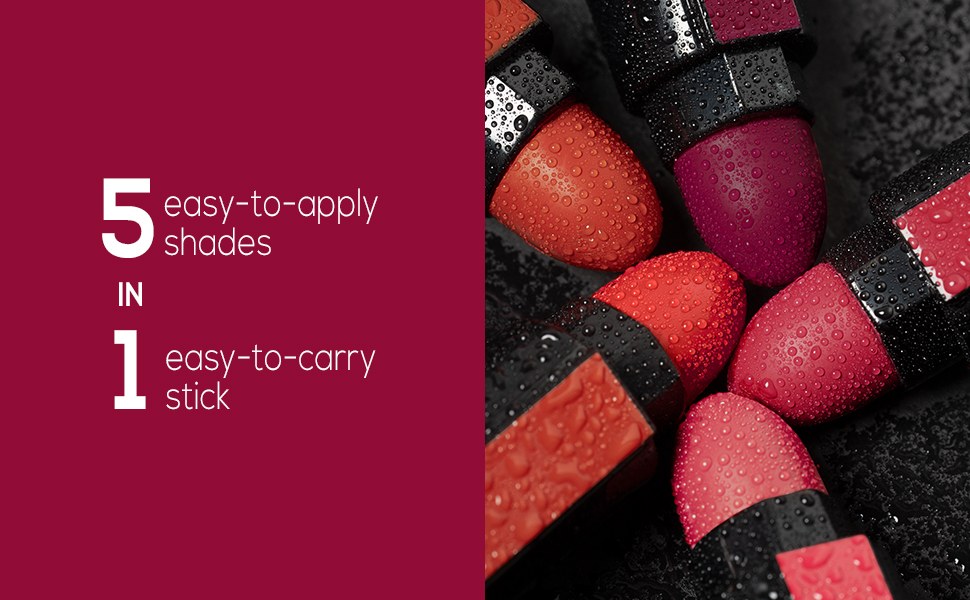 One stick, five excellent shades 
Intense color payoff 
Moisturizing properties
Extremely easy-to-use
Convenience in a box
Travel must-have