Dry and fragile lips makes you look bad? You need a Moisturizing & Burden-free lipstick this Winter!
This Natural Rose Essence Lip Balm Lipstick contains rose flower essential oil, the texture is moisturizing and non-sticky, and it gently nourishes the lip skin, prevent and improve the dryness and dullness of lips, creating a natural and good complexion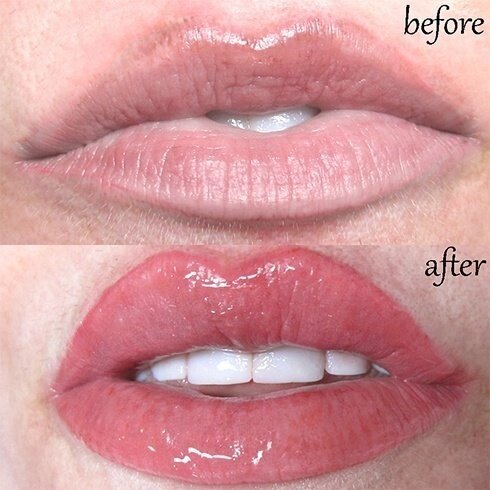 Stop making your lips dry, sticky and dull! Give your lips a moisturizing and healthy care this winter!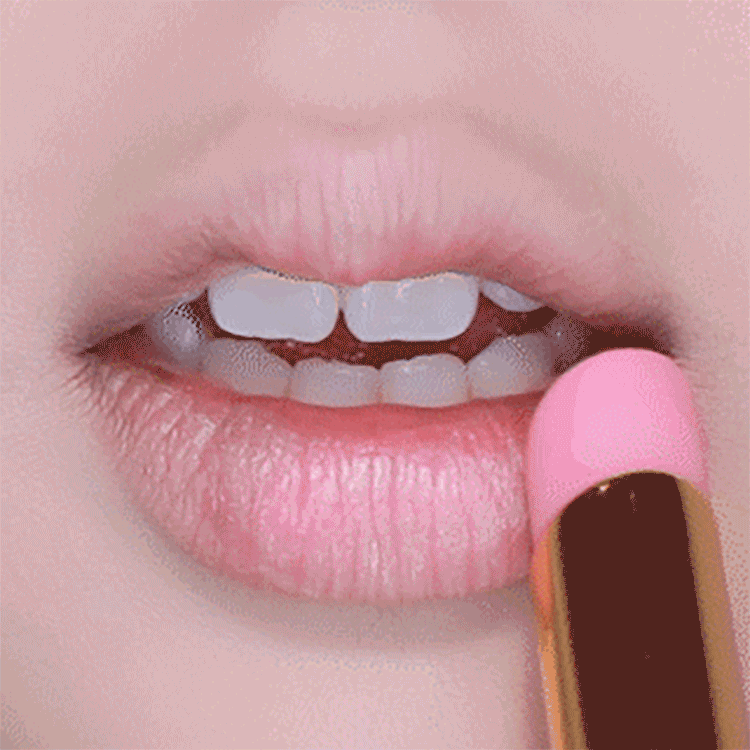 Specially invited colorists, meticulously modulate 8 colors for any choice, suitable for any occasion, lip care at any time and easily improve the condition of lips.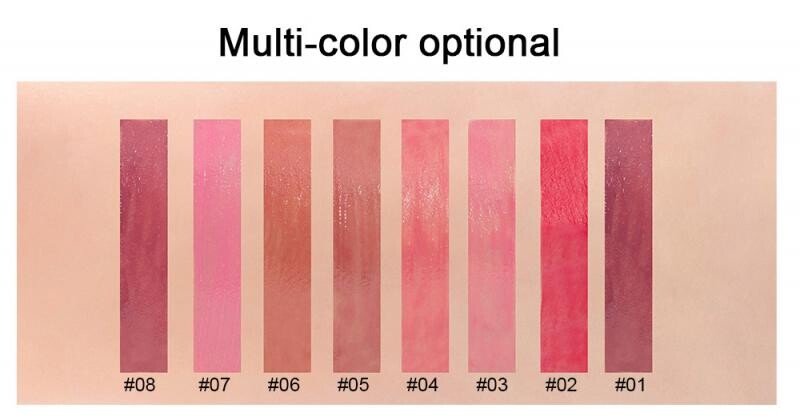 Features:
Moisturizing nutrition. Suitable for poor lips, such as dryness, peeling, dullness, lip lines, etc. Gentle repair, improve lip condition.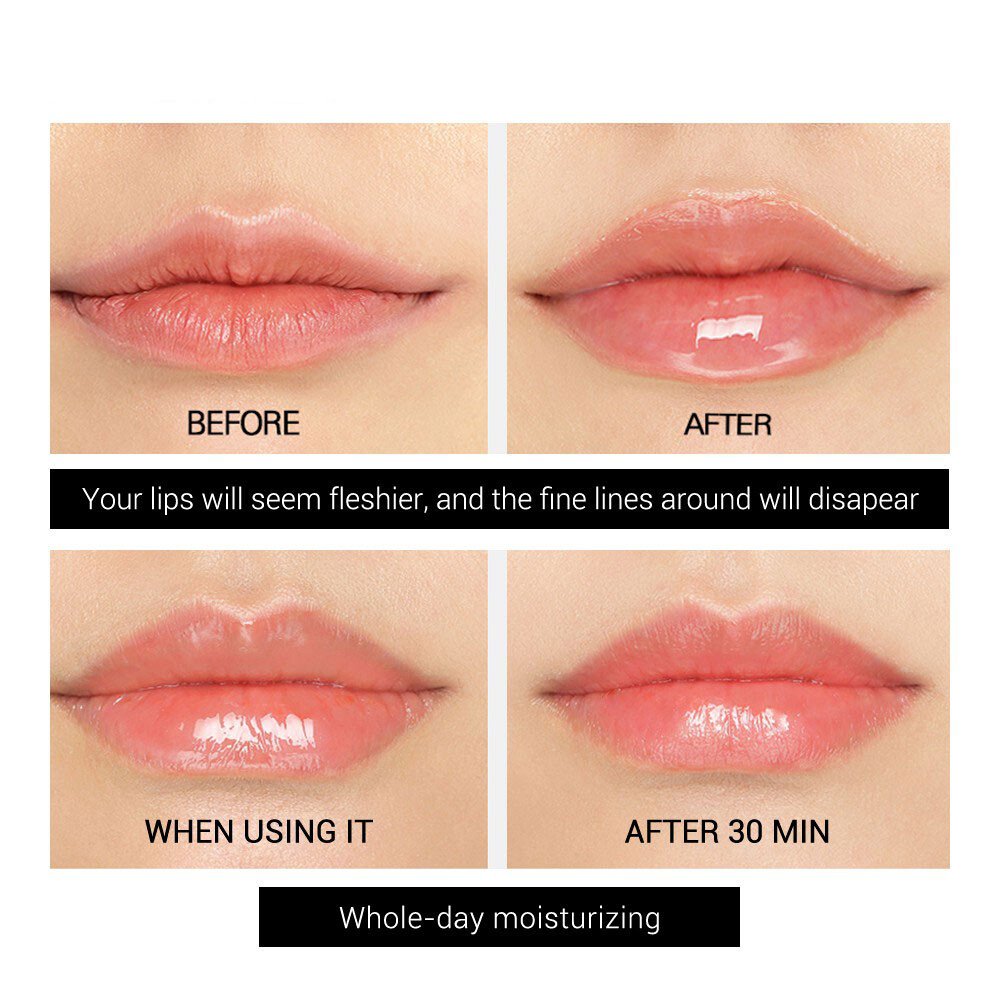 Safe ingredients without burden. Using natural ingredients, mild and non-irritating. Nutrient ingredients continue to repair and improve the lip condition, long-term use can effectively improve and prevent lip problems.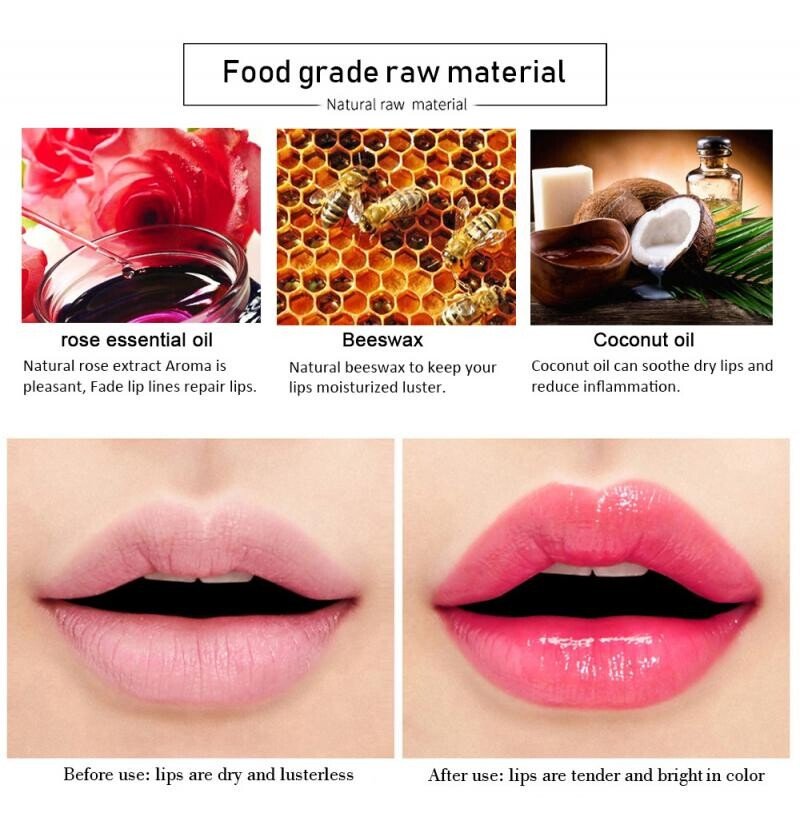 Lasting color. Long-lasting color development, not easy to fade, keep the lips in the best condition.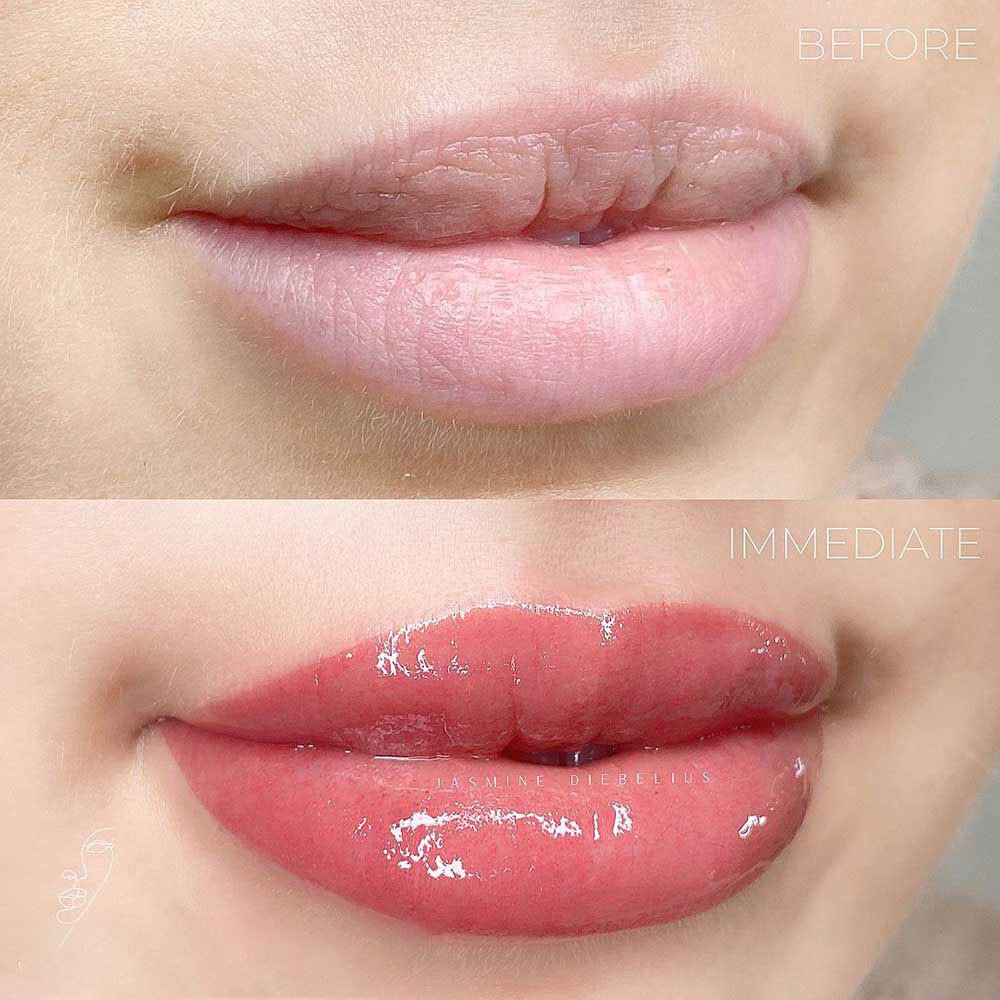 8 Colors Optional: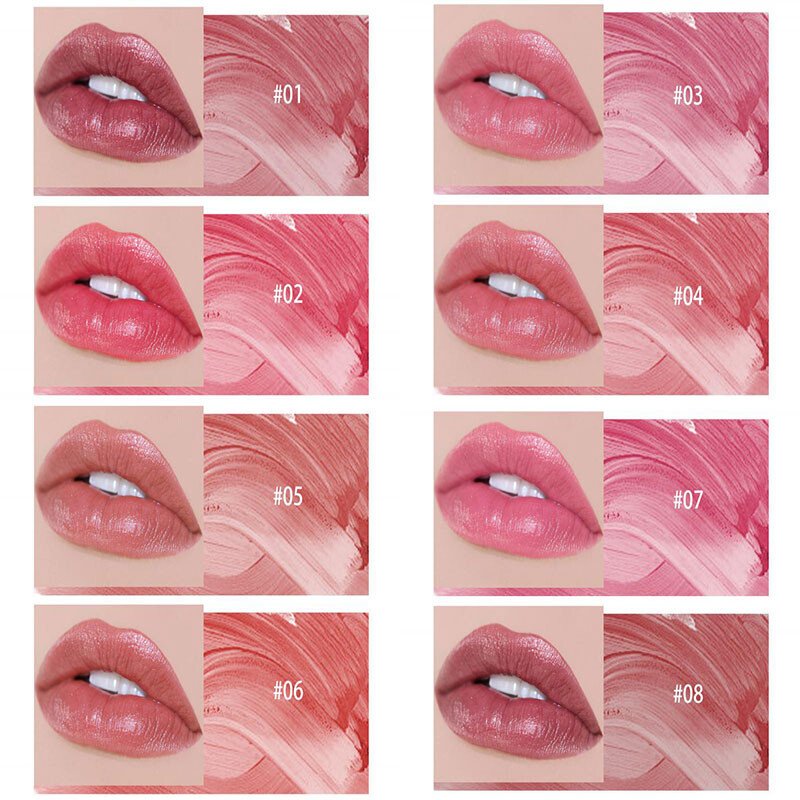 SPECIFICATIONS:
Shelf Life:3 years

Skin Type: For all skin types

Color: 8 colors
PACKAGE INCLUDES:
2 x Natural Rose Essence Lip Balm Lipstick